Pet friendly apartments to rent in London

We've been pet friendly since we opened our building in February 2017. Back then we launched one pet friendly floor but as time went on, we realised the demand for pet friendly apartments was really high so we made the entire development pet friendly.

We offer pet friendly apartments simply because we believe that pets are a vital part of a home and a family and beyond the obvious benefit of having an extra friend about the house, there are lots of other benefits to owning a pet. From reducing stress and combating loneliness through to improving your fitness! It's also a good way to meet your neighbours, lots of our residents have connected with fellow pet owners and are now sharing walking and pet-sitting duties to help each other out!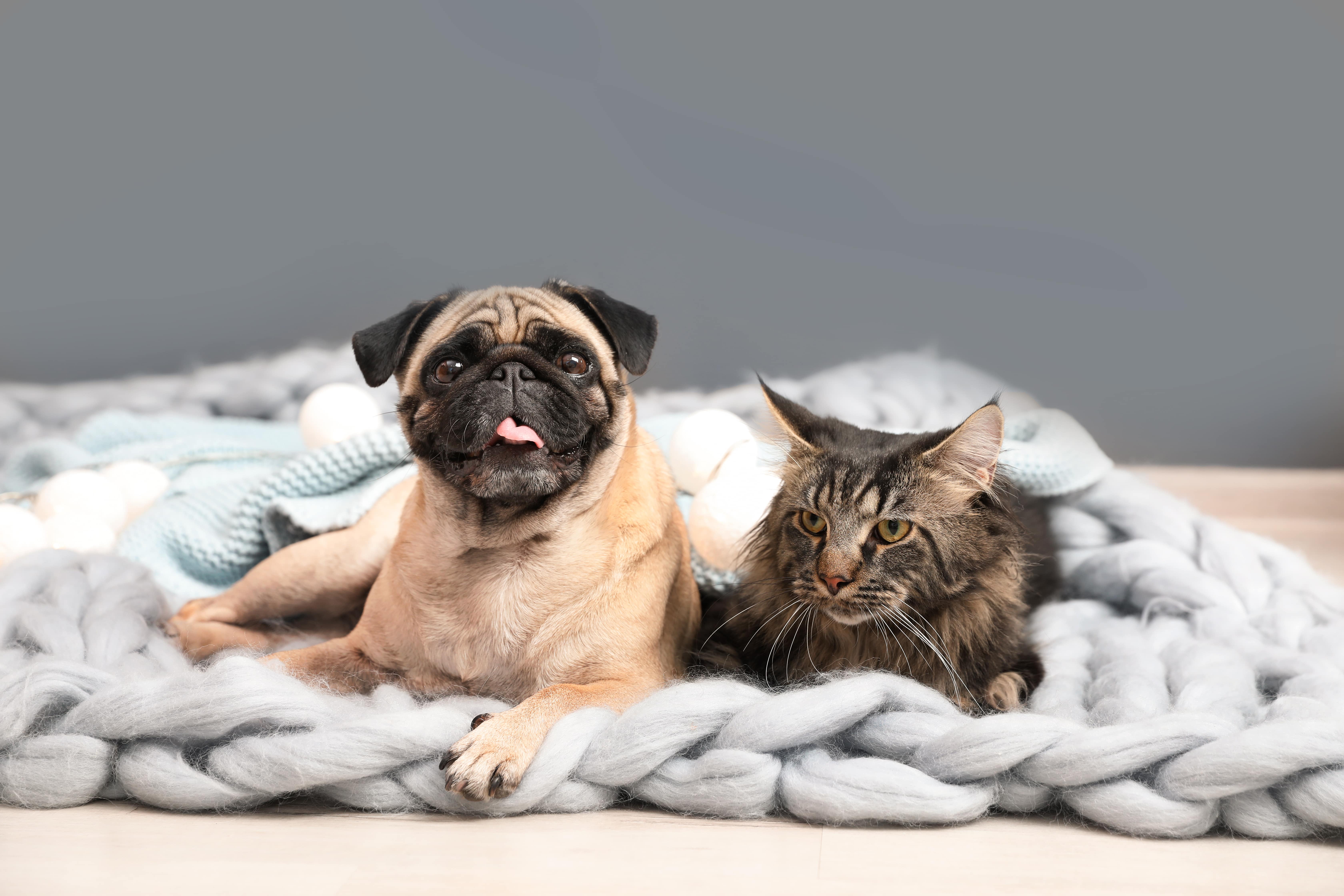 What pets are allowed
The pets that we allow are:
Dogs
Cats
Most caged pets
What are the rules
Whilst we allow a variety of pets, naturally there are some rules that come with this for example no dogs listed on the Dangerous Dogs Act 1991 and that your pets veterinary record is up to date. You will be asked to sign a pet agreement and we'll also want to meet your pet before they join our community.

How do I get one
So, if you're a pet owner and you're struggling to find pet friendly flats to rent in London, contact us today and we would be happy to show you around. Our team will guide you through the process and show you some beautiful apartments to meet your needs.